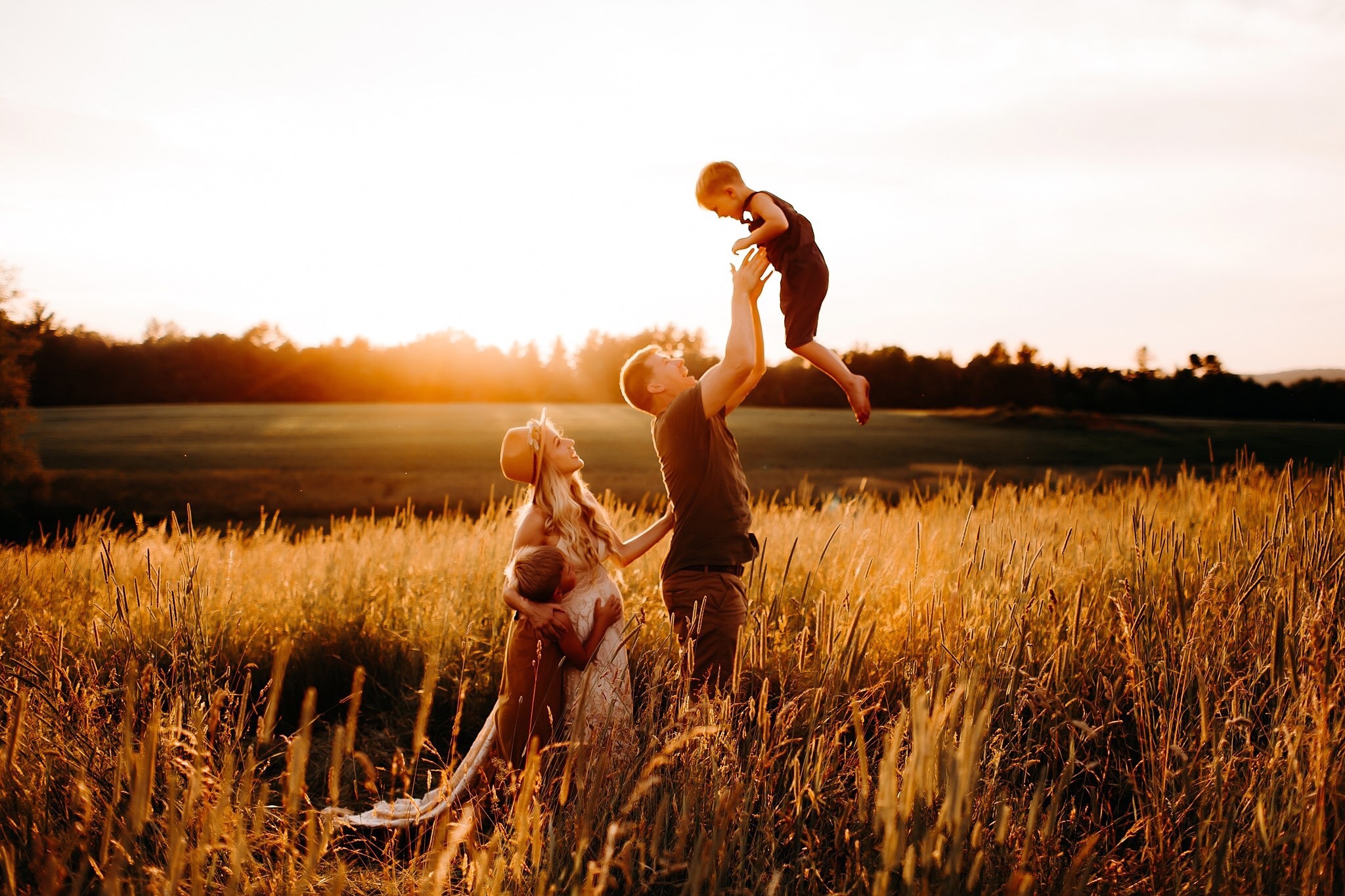 Heirloom Sessions are $1,100
Includes up to 1 hour of shooting; 8x8 bound heirloom family album and 40+ digital images and printing rights.
Storytelling sessions are $650
Includes up to 1-1.5 hours of shooting & 40+ high resolution digital images, print release and an 11x14 of your choice
Motherhood sessions are $1,000
Motherhood sessions are unique because they capture not only the beauty of your pregnancy but the sweet fleeting moments of your newborn baby.
Maternity mini includes up to 45 minutes of shooting and 20 digital image and printing rights; Newborn/Fresh 48/Family includes up to 1 hour of shooting And 35+ high resolution digital images & printing rights
Mini sessions are $350 - Best for quick portraits and milestone sessions
Includes up to 30 minutes of shooting, 15 high resolution digital images of your choosing and printing rights.
Only available during the week
Fresh 48 sessions are $600
These sessions are meant to be captured within the first 48 hours of your new little ones life and generally take place in the hospital after they are born once you and your partner have had a few hours to rest and relax after the beautiful chaos of birth.
Includes up to 1 hour of shooting; and 30 digital images and print release